___       ___  _____ ______   ___  ________   ________  ___          
|\  \     |\  \|\   _ \  _   \|\  \|\   ___  \|\   __  \|\  \         
\ \  \    \ \  \ \  \\\__\ \  \ \  \ \  \\ \  \ \  \|\  \ \  \        
 \ \  \    \ \  \ \  \\|__| \  \ \  \ \  \\ \  \ \   __  \ \  \       
  \ \  \____\ \  \ \  \    \ \  \ \  \ \  \\ \  \ \  \ \  \ \  \____  
   \ \_______\ \__\ \__\    \ \__\ \__\ \__\\ \__\ \__\ \__\ \_______\
    \|_______|\|__|\|__|     \|__|\|__|\|__| \|__|\|__|\|__|\|_______|


EPK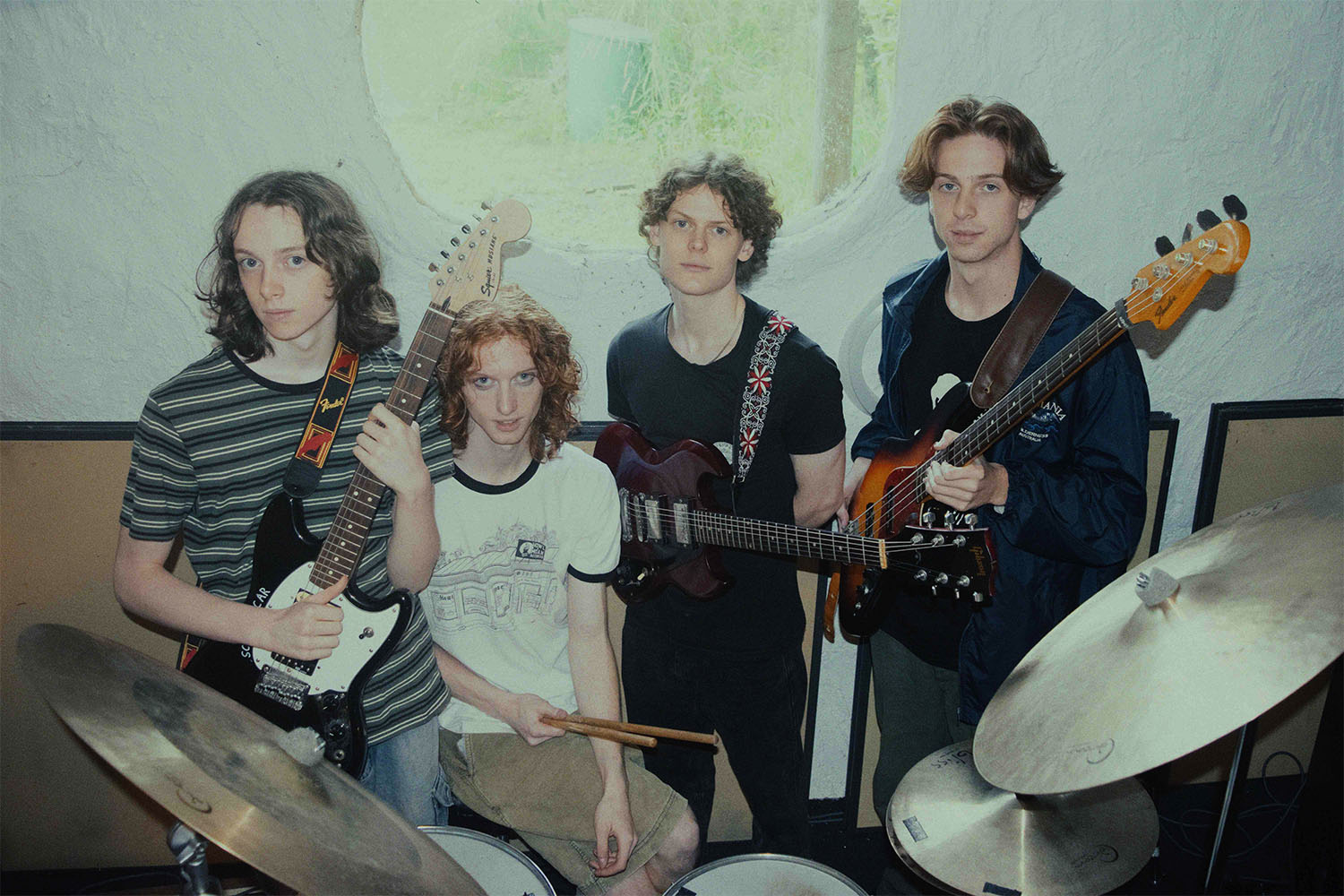 Liminal is a four piece experimental psych-rock band based in the Northern Rivers, Australia.
Starting off in high school, they released their first album Place LP in 2021. They've since recorded their second album, White Dots, with the two opening tracks Etterath and Sand Dream featuring on RAGE. They've been playing gigs at iconic venues like the Brunswick Picture House, Lismore Lantern Parade, and headlined Anemoia Festival at Lismore's UniBar, The Aardvark.
The band currently consists of River Glass on vocals and guitar, Oscar Myles on guitar and synth, Tom Peter on bass, and Alako Myles on drums.
========
Read about the harmful nature of DRM