___       ___  _____ ______   ___  ________   ________  ___          
|\  \     |\  \|\   _ \  _   \|\  \|\   ___  \|\   __  \|\  \         
\ \  \    \ \  \ \  \\\__\ \  \ \  \ \  \\ \  \ \  \|\  \ \  \        
 \ \  \    \ \  \ \  \\|__| \  \ \  \ \  \\ \  \ \   __  \ \  \       
  \ \  \____\ \  \ \  \    \ \  \ \  \ \  \\ \  \ \  \ \  \ \  \____  
   \ \_______\ \__\ \__\    \ \__\ \__\ \__\\ \__\ \__\ \__\ \_______\
    \|_______|\|__|\|__|     \|__|\|__|\|__| \|__|\|__|\|__|\|_______|


EPK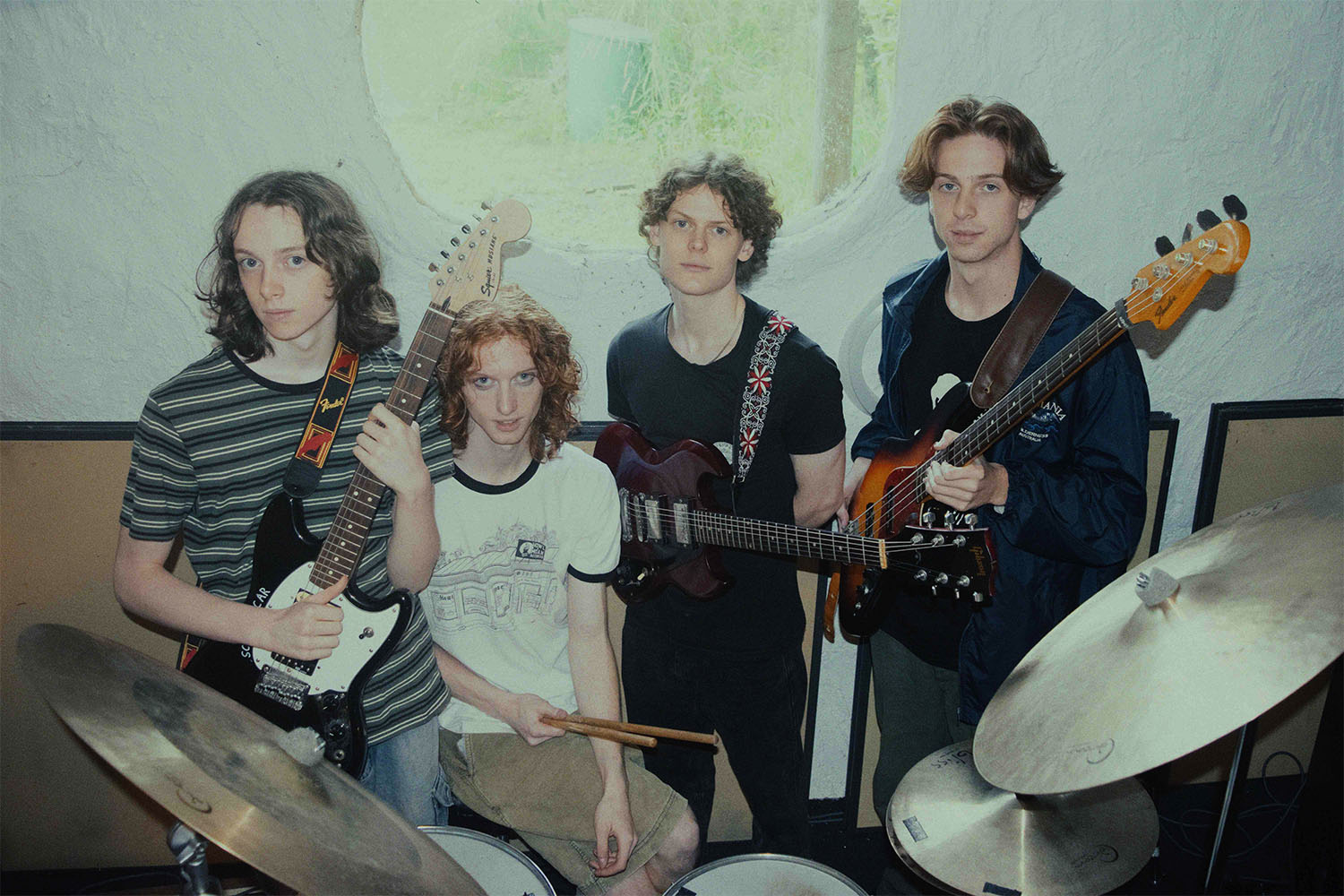 Liminal is a four piece experimental psych-rock band based in the Northern Rivers, Australia.
Starting off in 2020 while still in high school, they went on to write and record the debut album 'Place LP' from their home studio in 2021. Following a very DIY method, the result was a unique blend of sounds and styles ranging from 70's sitar music, 80's VHS nostalgia, and heavy psych rock. Their latest single 'Etterath' was a feature video on Rage, and will be part of the next album currently in the works.
They have performed select gigs at places such as Howl & Moan Records and Lismore Lantern Parade. The band currently consists of River Glass on vocals and guitar, Oscar Myles on guitar and synth, Tom Peter on bass, and Alako Myles on drums.
========
Read about the harmful nature of DRM